Massages and Therapies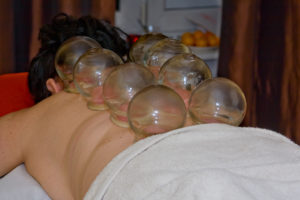 Cupping
Massages and Therapies Through many years of work I have helped many people get rid of many health problems and recover the optimum balance, as well as I have helped to choose the right path in their life through the release their from blockades and to take the right decisions in their lifeI am a very hard sentient person who exactly knows what is really happening in another person. From an early age it manifested in this that around of me there were a lot of people looking for advice, consolation, release from enslaving physical sensation. I have always had the need to help others people, therefore in this direction I have educated and developed my own capabilities to be able to effectively solve health, mental, emotional problems, remove barriers, unlock not only the body but also the mind.
My massage treatments combine with work involving the change of thinking, attitudes to life, motivate and stimulate people to action. I have a deep belief that every person has tremendous opportunities out of many diseases, eliminate most of the health problems and make positive changes in your life what I have countless examples of and this is a great happiness for me when I see the joy of positive results. Through my work I motivate people to change thanks to which they live more consciously, healthier, and just happy.
Examples of massage treatments used by me:
FOOT MASSAGE – REFLEXOLOGY:
it is extremely effective for serious ailments, diseases; pressure done by receptors on the feet, which are relays incentives to the corresponding organs in the body; in this way, it activates the start of 72,000 bundles of nerve stimulating the immune system.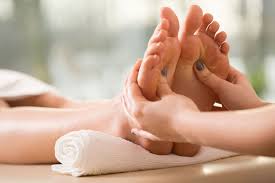 CLASSICAL MASSAGE:
is used in the prevention and treatment of various diseases; properly performed massage stimulates the tissue, regenerates the muscles, improves blood circulation, relaxes.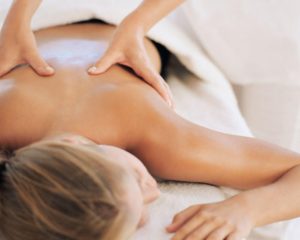 HONEY MASSAGE:
it facilitates the removal of toxins through the skin, opens the pores, intensely oxygenates; Moreover, honey have rejuvenating and an antibacterial effects, heals wounds, burns, frostbite, scars, stretch marks, nourish tissue.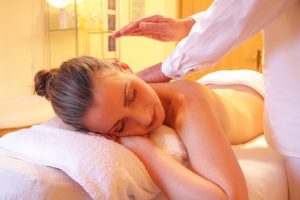 HOT STONE MASSAGE:
it warms the body, gives a unique relaxation, relaxes, helps with an insomnia, accelerates the blood circulation, relaxes the muscle tension, restores the vitality, improves the mood.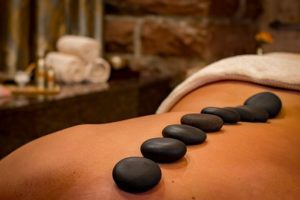 HEAD MASSAGE:
it gives a physical and mental relaxation, relieves stress and long-term emotions, stimulates the blood flow, provides nutrients to maintain healthy hair and scalp.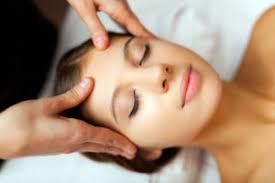 LYMPHATIC MASSAGE:
massage's goal is to improve the circulation of lymph in the lymphatic system by gently pushing through it and clearing the lymph nodes; It is effective particularly when the swelling and tendency to the formation of fibroids, cysts, cyst and cellulite; massage restores shape, firmness and the optimal balance in the body – is appropriate in many cases prophylactically as an antidote to genetic tumor disease.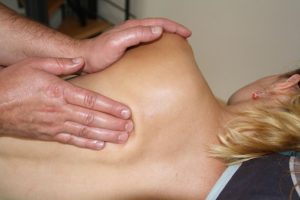 Wedding Massage
Present for ladies with natural oils.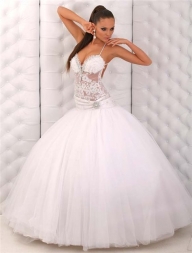 Massage subtle
Very softly masage for happy, You can feel pleasure touching.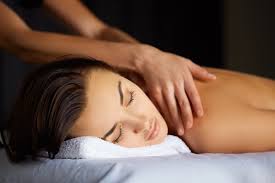 Massage "delight with coconut"
Massage with natural coconut oil.
CHINESE MASSAGE:
This is a pressure massage relies on the stimulation of meridians – the energy flow points are responsible for positive operation of various organs in the body; several times the use of massage completely eliminates many serious conditions such as sciatica, lumbago, toxemia, perennial blockages in the muscles and tendons – recommended for athletes, for people with migraines, PMS, irritability, phobias, panic attacks, depression.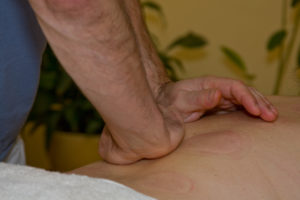 Chiropractic.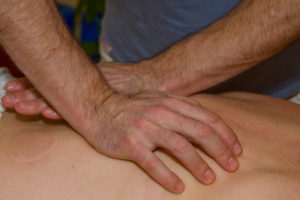 You are warmly invited to join the group of healthy and happy people.